Thanks to all who attended the 2017 Winter Gala – Reindeer Romp!

A good time was had by all and as our second biggest fundraiser contributions were made to our philanthropy fund to provide basic needs to south Deschutes county.
Read below to see how you can still help by becoming a Romping Reindeer.
---
You can still support SRWC Fundraising by becoming a Romping Reindeer!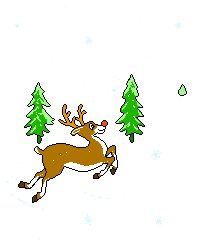 If you'd still like to help our neighbors have basic necessities you can become a Romping Reindeer by making a donation.
Funds from last year's Winter Gala assisted programs that fed seniors and families, provided child and afterschool care, clothed school children and repaired safety issues in low-income homes along with other needs.  Fifteen programs benefited from the generosity of SRWC members.
Donate to become a Romping Reindeer and help our South Deschutes neighbors in need. Let's increase the SRWC's philanthropy giving for food, shelter, clothing, health, education, and child development and care in 2018!
Thank you!
---